Frame Your Artworks & Memories
Our highly personalised service ensures that we create perfect frames every time. We find the right framing solution for your needs with our friendly and efficient staff.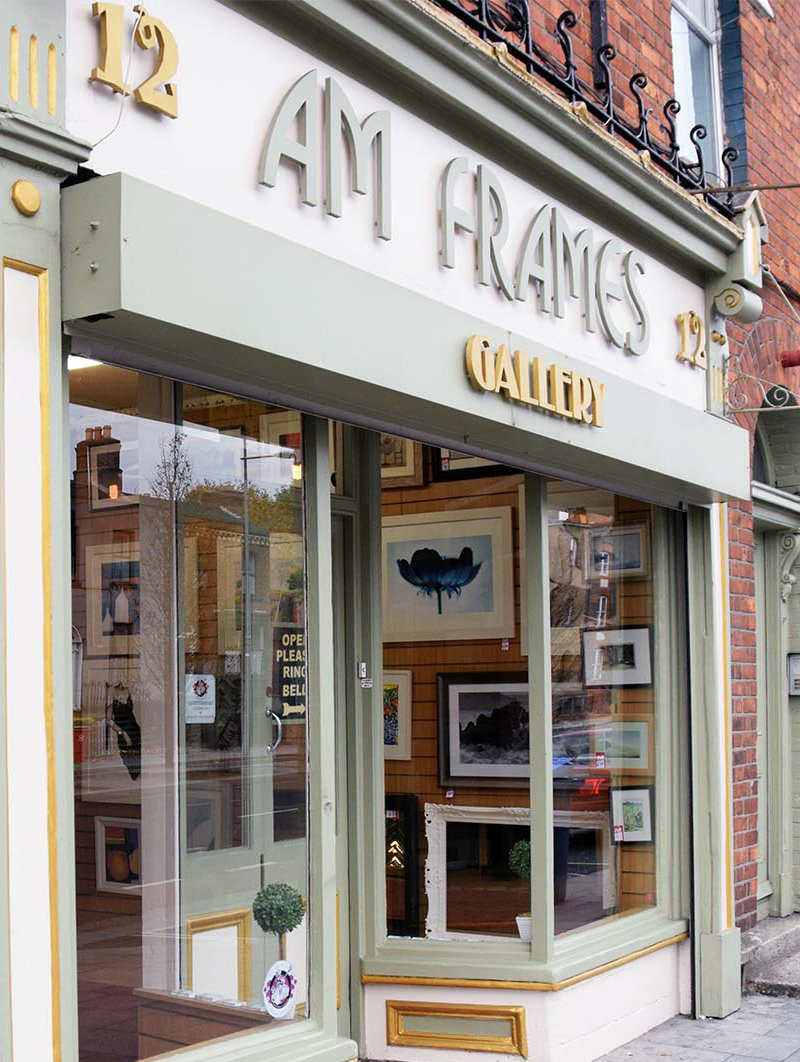 We specialise in wood, aluminum and gilt mouldings, so you can choose from a range of frames. All our work is done on the premises, ensuring that all of our projects get the close attention that they deserve.
CONSERVATION FRAMING
If you have a delicate item that needs to be framed, an old item with a broken frame, a precious item, artwork or memorabilia you will want your possession to be mounted with great attention to conservation.

Custom Framing
Original Artwork
Watercolours
Pastels

Prints
Posters
Decoupage
Collages

Sports shirts
Sporting Memorabilia
Maps

Mount Cutting
Canvas Mounting
Tapestries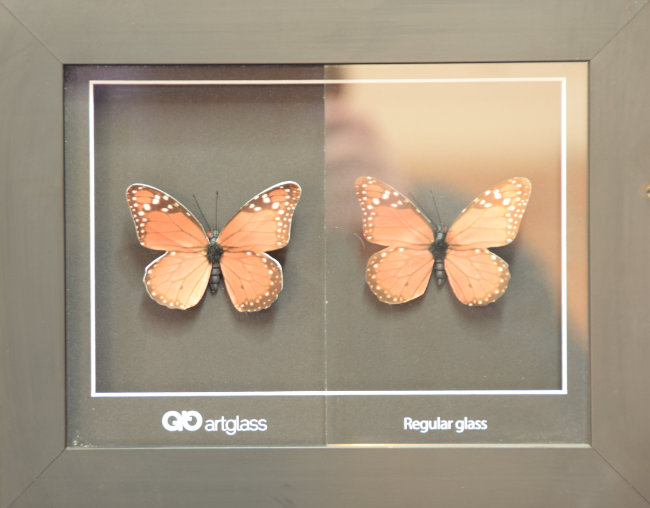 Glazing Options
Mirrors
Standard glass
Non-reflective glass
UV filtered glass
Plastic glass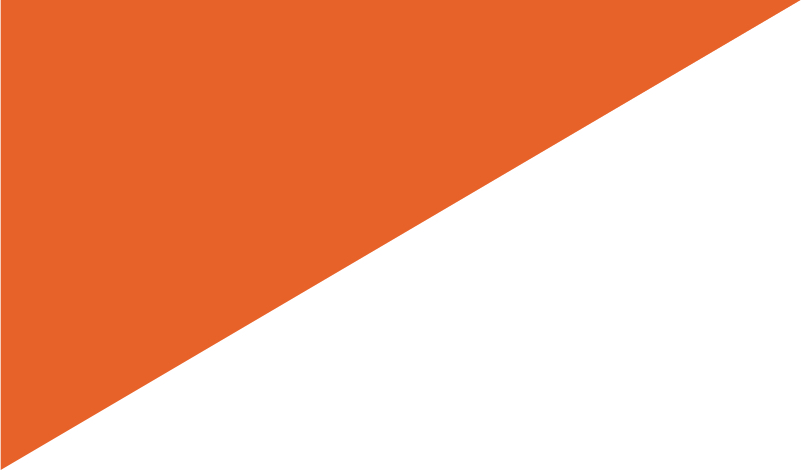 Business Certificates
Academic Qualifications

Medals or Coins
Visit Us
12 Drumcondra Road Lower
Dublin 9, D09 V9K
About AM Frames –  Aidan in the Workshop
AM Frames is a local business based at 12 Lower Drumcondra Road and we have been looking after our clients from this premises for 30 years. We are experts at framing everything !!!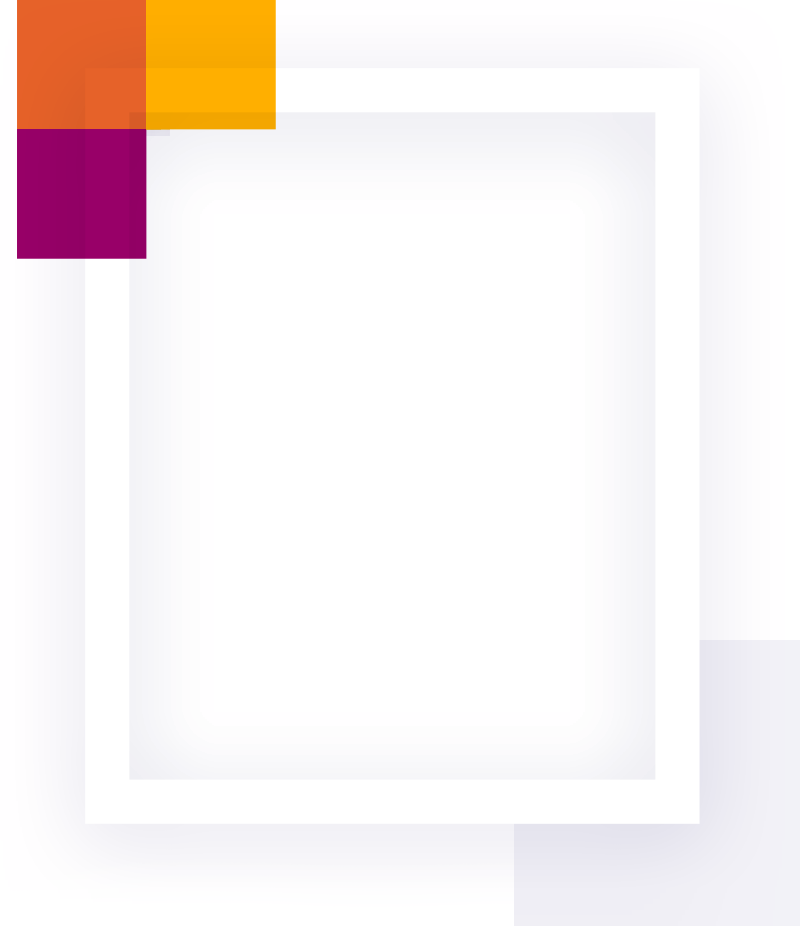 Our Mission
We are committed to developing a strong relationship with our clients, both retail and trade, to ensure we exceed their expectations with our wide range of bespoke frames.
Our Vision
Unfortunately, with the pressure of mass-production, the customized solutions are on the verge of extinction. We wish to keep the independent frame shop not only alive, but thriving, because the value of custom design is timeless.
No Project Too Big or Too Small
Whether you know what you need or wish to take advantage of our team's vast experience providing bespoke picture framing products and services, we are looking forward to hear from you.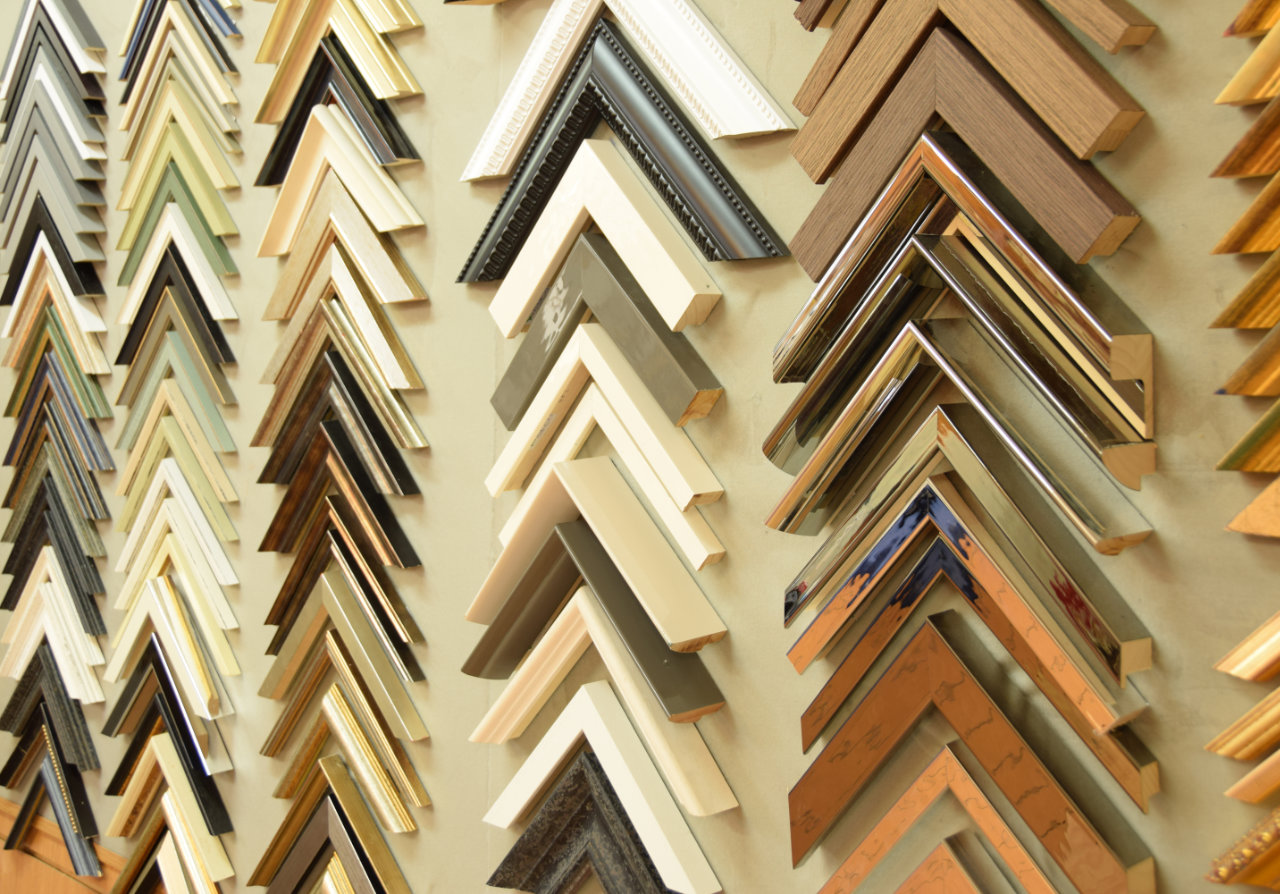 SPECIALIST FRAMING SERVICES
You may be surprised at the range of items we can frame for display.
We specialise in unusual items such as:
Boxing Gloves
Football Shirts and Boots
Film Props
Wedding Bouquets
Military Medals
GAA Equipment (Hurley, Sliothar, Shirts)
Tennis Racket or Balls
Baby Shoes
Any items that are important to you
DRY MOUNTING
We dry mount most of our items. This is a process whereby the item to be framed is stuck in place using a vacuum process which ensures that the item is as flat as possible and that it remains that way throughout the lifetime of the product.
We also have a stretching bar which has 3 levels to ensure a good finish on the product as well as a long lifetime.
REPLACEMENT GLASS
If you have had an accident with a frame, a picture or something else of great value (personal or monetary), don't panic! Drop your item into us at 12 Drumcondra Road Lower and we will replace and refit your glass for you.
We give a fast, high quality service that is very competitively priced.
MOUNTS
Your items can be mounted in a variety of colours, designs and shapes including:
Ovals
Squares
Rectangles
Circles
We can also produce multiple apertures – multiple images in a single frame from 2 or 3 up to 50 or more. This is a particularly useful service for schools and sports organisations.
BACKBOARD HELPS SUPPORT AND PROTECT THE PICTURE
OPTIONS INCLUDE:
Standard glass
Non-reflective glass
UV filtered glass
Plastic glass
Pulpboard
Hardboard
MDF, helping to support and protect the picture
The glass is carefully cleaned prior to assembly, the picture / mount and backboard is pinned into the frame and is then sealed with framing tape. Hangers are then attached and the frame is strung for hanging.
Send us the details and receive a free price quotation
Our team will review the request and respond as soon as possible during working hours.